Like many other product companies, we do our best to provide excellent customer support. But one day, we reach that point when we don't have enough people to give everyone enough attention.
We decided to take several approaches at once. One of them was making a programmable assistant who would help the team solve some frequent cases.
Who likes talking to a bot?
Nobody. We know that. That's why we decided to call it Smart Responses instead of Bot. That's changed our angle of view on the problem.
Why then make a bot?
Our idea was to give an automatic answer or Smart Responses detecting the problem from the customer question. They provide information on when an operator will come and then offer the solution if there's one.
Why not use a knowledge database?
Using knowledge databases is a widely adopted approach these days. The problem is that searching gives too many answers, and rarely there's one helpful.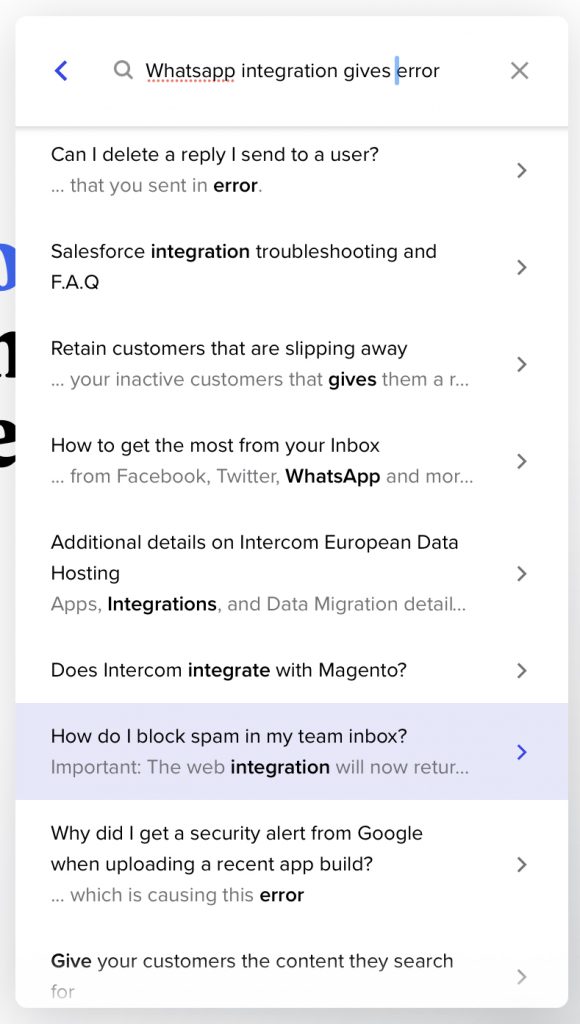 Conclusion
We are always thinking about how to be helpful for the customers and how to save their time. To give precise answers is a gentle way to use a bot in customer support.